Professional Lawn Maintenance

Residential and Commercial Landscape Services
Helping you save time and headaches by servicing your lawn weekly!
Leave it to the licensed professionals to fertilize and leave your lawn looking lush and green all season long!
From Landscape renovation, to drainage issues, landscape design and installation, we have you covered!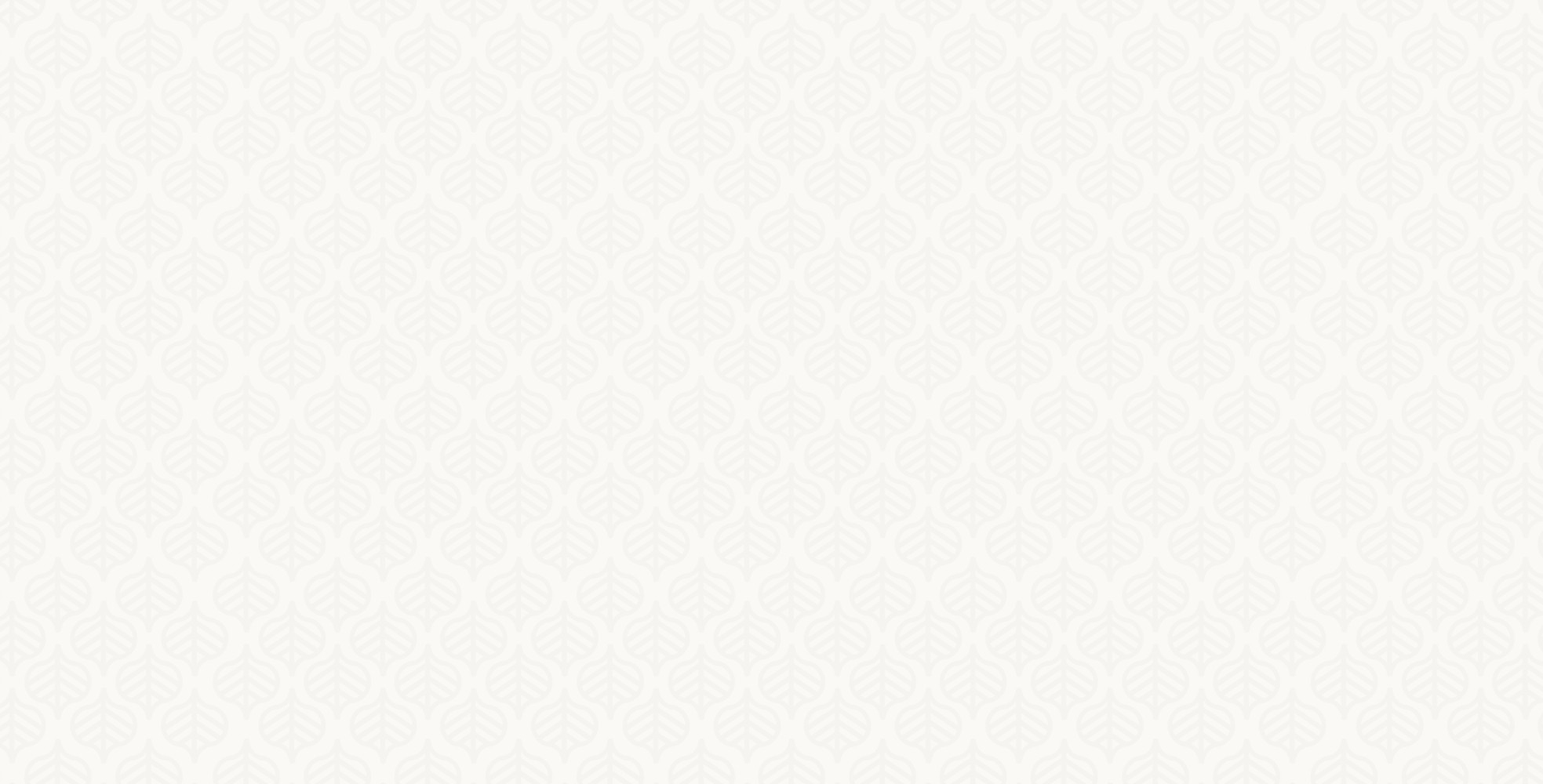 M & N delivers and installs hardwood mulch to your yard's landscaped beds to help freshen up your landscaping!
Let our professionals design and install your dream paver patio, walkway, and retaining wall.
Are your landscape beds over run by weeds, leaves, and debris? We offer yard cleanups all year round.
M & N Maintenance has 25+ years of Commercial Snow Removal and Ice control!
Customer service, outstanding quality and dependability are what distinguish us from other companies: the owners of M&N Maintenance do the quoting and are available to meet face to face with prospective clients to fully answer all questions. Since we are so customer oriented, we make sure that all facets of the particular job are completed and have been inspected by one or both of the owners before we leave the property. We like to think that our work is noticeably superior to others' due to the amount of time we spend on all facets of the process, from the initial consultation to the final stage of clean up.